This is a group made for the Glee Groups Wiki Admins.
Active Admins
LoveYouLikeCrazy (Buearo)
Rossidaniella (Buearo)
Inactive Admins
Glee Rocks! (Buearo)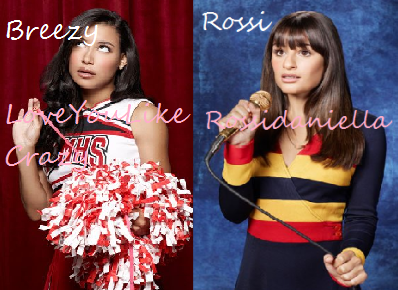 Our Group
Breezy: Santana
Rossi: Rachel
Ihavemoney: Brittany
Other Info
If something is wrong here on this wiki, contact one of us.
If you are interested in being admin, go here to Sign Up.
Uses for This Page
This is a group page, like the others, but it is also used as a Admin Forum. In the Comments, we discuse things for this wiki, If you have any suggestions, feel free to comment below.
Can we just ask that you do not apply for admin down here.