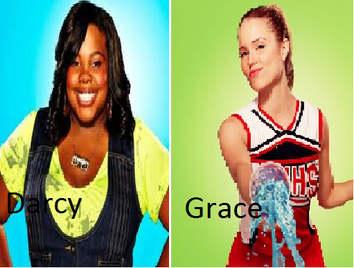 This Group was Created for the use of Darcy-Sam is soo cute! And Grace-Glee Rocks!
Here is some of the basic information-
Mercedes: Sam is soo Cute!
Quinn: Glee Rocks!
'Logo:'
Motto: We have not decided on a motto just yet.
Thanks for reading so far... there will be more content soon.
Altenative Logos (So Far)
Edit